Our story Pictures And Videos as Ever Before
---
1982 – WE FIRST STARTED OUR WORK
1985 – RECOGNIZED BY THE AGDA
1995 – GROW TO OVER 100 VOLUNTEERS
2010 – BECAME PART OF WOMEN'S RIGHTS
2015 – BECAME A GLOBAL VOLUNTEER
Welcome to the New Era of Aerial Photography
Meet Birdie, an aerodynamically-shaped case for popular action cams like the GoPro®. You simply insert your device and toss Birdie into the air. Your camera takes continuous photos on the way up to maximum altitude, and on the way back down. It's specifically engineered to protect your gear from damage.
Change your point of view, have fun and get creative. Birdie is the perfect companion for a day in the park with friends, your next vacation, or your next extreme sport!
Simple, affordable and durable.
Are you ready to make it fly?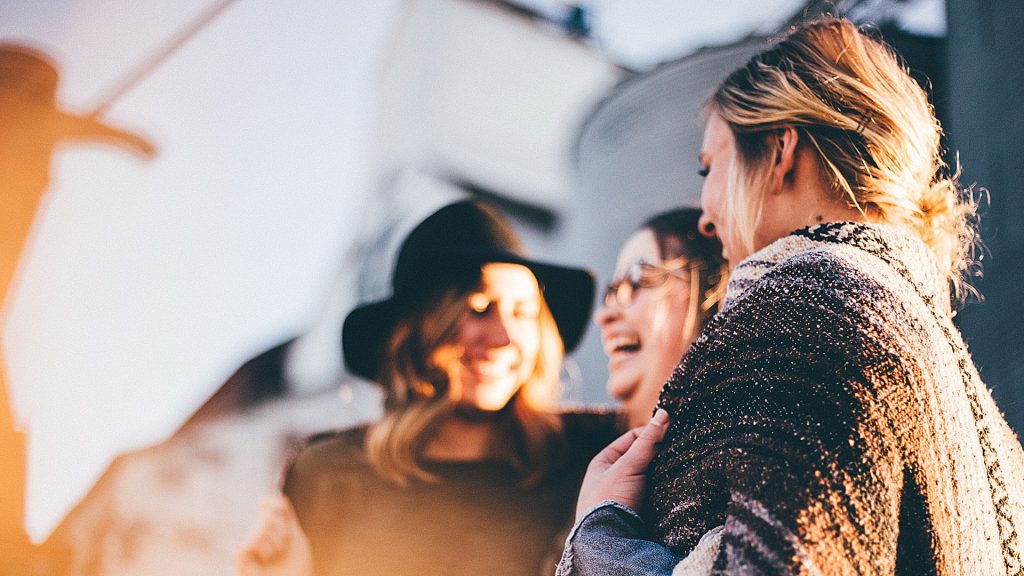 Achievements
---
Achievements
A reduction of new cases of lorem
Putting an end to mauris
Operating the #1-ranked litora
Helping other communities
Opening the first neque
Consulting on accumsan
In 2019, we partnered with ACME
Launching the first sociosqu
Receiving the Presidential Award
Inspiring and supporting vellit